• With

6

separate

play

areas

to

choose

from •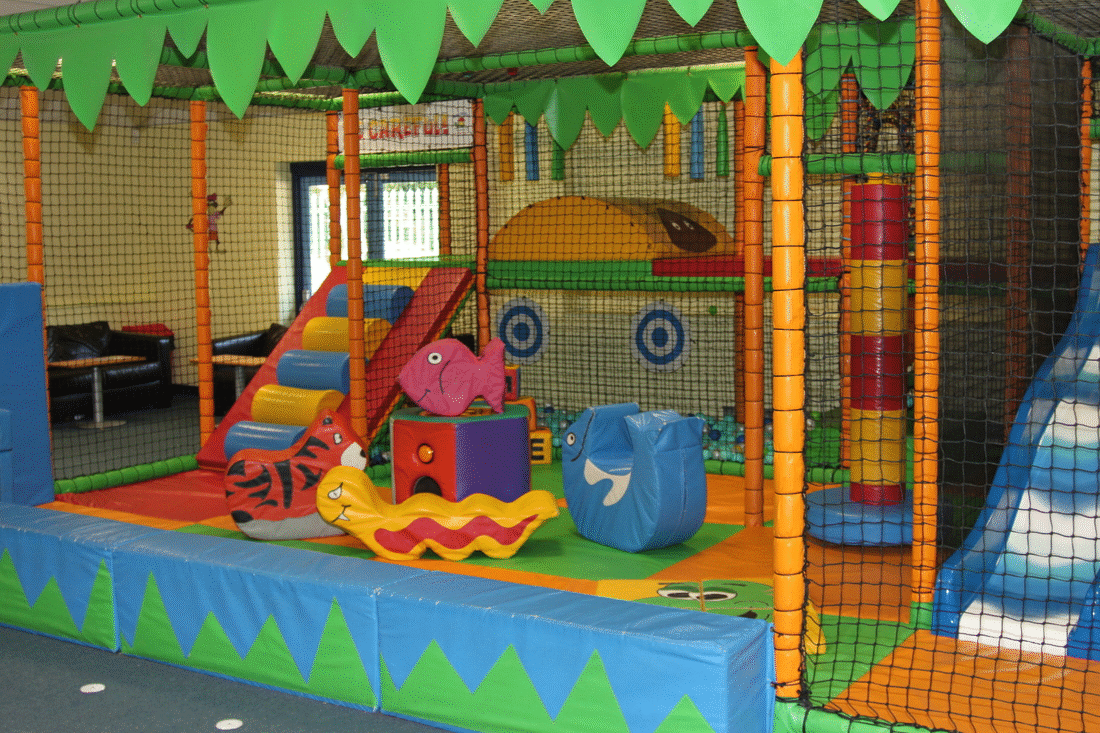 The toddler area is ideal for children under 4, it's the perfect place to let your little ones play and explore!

The area and toys provided are all designed to stimulate your children's senses, teach them co-ordination skills and help them to develop.
The fixed softplay equipment is clean and bright and allows for your little one to crawl, jump and slide, as well as explore and develop risk-taking skills!
Please reload
This large area is packed with fun soft play equipment including a wave slide and giant balls!!

This large area has been specially built and designed to develop children's climbing skills and to improve fitness.
​
Our Junior area is home to Torfaen's only 6 metre Vertical Dropslip!! Dare you ride it??? It is open at certain intervals throughtout the day, and suitable for children over 7. Other Health and Safety rules apply!
Please reload